CONTRIBUTING TO YOUR
ENERGY INDEPENDENCE
PRESENTATION OF THE VERGNET CARIBBEAN SUBSIDIARY
The mission of VERGNET CARAIBES is to :
| Represent the VERGNET group in the Caribbean area
| Provide warranty services on behalf of the manufacturer (VERGNET)
| Carry out operational monitoring and maintenance of wind power plants on behalf of our customers
| Carry out the sale of spare parts to customers in the Caribbean area
| Provide training for VERGNET equipment
VERGNET CARAIBES is in the process of diversifying and also provides services developing and promoting the wind and solar energy sector in the Caribbean :
| Maintenance activities for industrial equipment (measurement towers, seismic stations, hydroelectric power stations, rooftop solar power stations)
| Installation of turnkey solar roofs for industrial and private customers
VERGNET CARAÏBES serves 3 types of customer :
| Independent power producers
| Electricity companies
| Operators of industrial sites
The strong links with the group allow for a high degree of modularity in the management of resources and skills.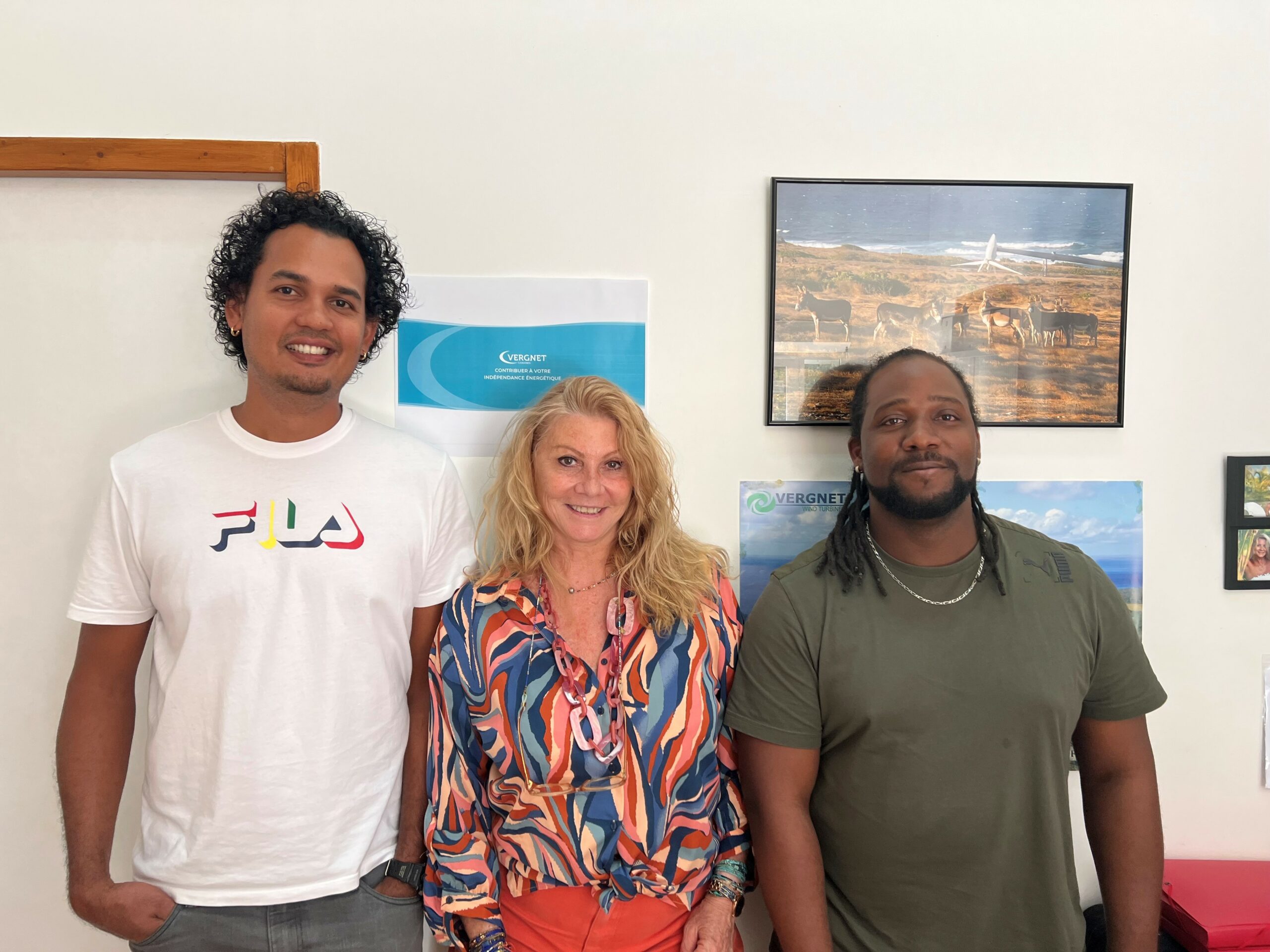 THE DIFFERENT BUSINESS SEGMENTS OF VERGNET CARAIBES
OPERATION AND MAINTENANCE OF WIND POWER PLANTS
| Study and inspection, repair of wind generators, performance monitoring, routine maintenance, operational monitoring dashboard, etc.
| Qualified personnel who can intervene promptly to protect the wind turbines in the event of a hurricane.
| A fast expert service, even in emergencies, for our foreign clients in our area of action: North America, South America and the Caribbean (Nevis, Puerto Rico, Antigua, Chile, Cuba and the US).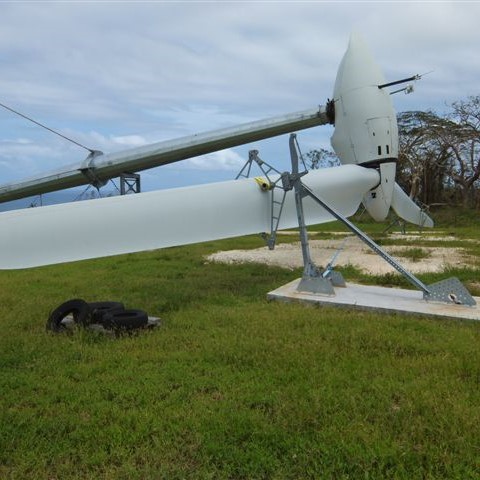 MONITORING AND MAINTENANCE OF SEISMIC STATIONS
| Checking the condition of infrastructure and operational equipment, without creating any inconvenience or disruption to the operation of the station
| Technicians with extensive knowledge of electronics, electricity and maintenance of production equipment, but also with a high level of expertise in industrial IT, such as CMMS software for reporting purposes.
| Rigorous and precise on-time data transmission, as well as analytical skills in assessing deviations, wear and tear or defects.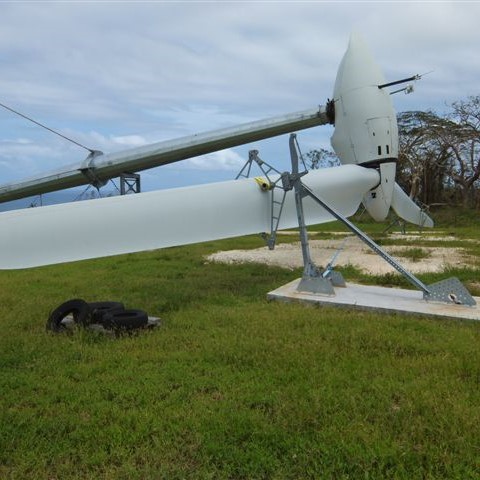 Address
ZAC de DAMENCOURT – Les Portes du Moule – Bât. B – 97160 LE MOULE – Guadeloupe