CONTRIBUTING TO YOUR
ENERGY INDEPENDENCE
PRESENTATION OF SOTAFRIC. Sarl
SOTAFRIC is a Chadian company with a pan-African vocation, founded in 1993. Initially specialising in air conditioning and plumbing solutions, in 2013 it branched out into the supply of energy with the sale and maintenance of generators and then the supply and installation of solar and hybrid solutions. In 2021, SOTAFRIC was acquired by VERGNET SA in order to expand its business in Chad in the design and maintenance of renewable energy power plants.
SOTAFRIC is an approved dealer in Chad of the WESTPOINT and MITSUBISHI brands for air conditioning and PRAMAC generators.
The company's 30-year track record in Chad has given it impeccable technical solvency and a stable financial base. It has a workforce of over 50 employees, the majority of whom are senior technicians with expertise in cold installation and energy supply.
SOTAFRIC actively participates in the professional training of its staff and in increasing technology transfer. The safety of our staff is a constant priority for our HSE manager.
We specialise in the design and implementation of turnkey projects, delivered at the request of our customers, thanks to our operational teams. We also ensure scrupulous follow-up and maintenance of the installations delivered.
SOTAFRIC works with the largest companies in Chad, for which it has been a trusted partner for decades and which continue to entrust it with the installation of complex generators and refrigeration systems, as well as reliable, routine maintenance.
Our clients include BEAC (since 1992) and Société Générale Tchad (SGT) along with its branches throughout Chad (since 2005), and we have installed systems at the headquarters of BCC, ESSO, the EUROPEAN UNION, TOTAL Tchad, the BARKHANE base, the NOVOTEL – MERCURE and LA RESIDENCE Hotels, the BDT, AFD, ADB and the Renaissance Hospital.
Since VERGNET SA's takeover of the company, business has increased with our client ADERM. Firstly for the resumption of the maintenance contract associated with the Amdjarass wind power plant (phase 1) and the extension of the power plant (phase 2) with the installation of 4 new wind turbines, 2.5 MW of solar panels and 2.5 MW of generators.
Thanks to our available and responsive teams, we provide support from the project design stage right through to after-sales service.
We carry out preventive and corrective maintenance on refrigeration units and generators for more than 40 companies in N'Djamena and other cities nationwide (Moundou, Sarh, Abéché, etc.). We provide our services round-the-clock, all year round, directly on our customers' premises, while guaranteeing the supply of spare parts.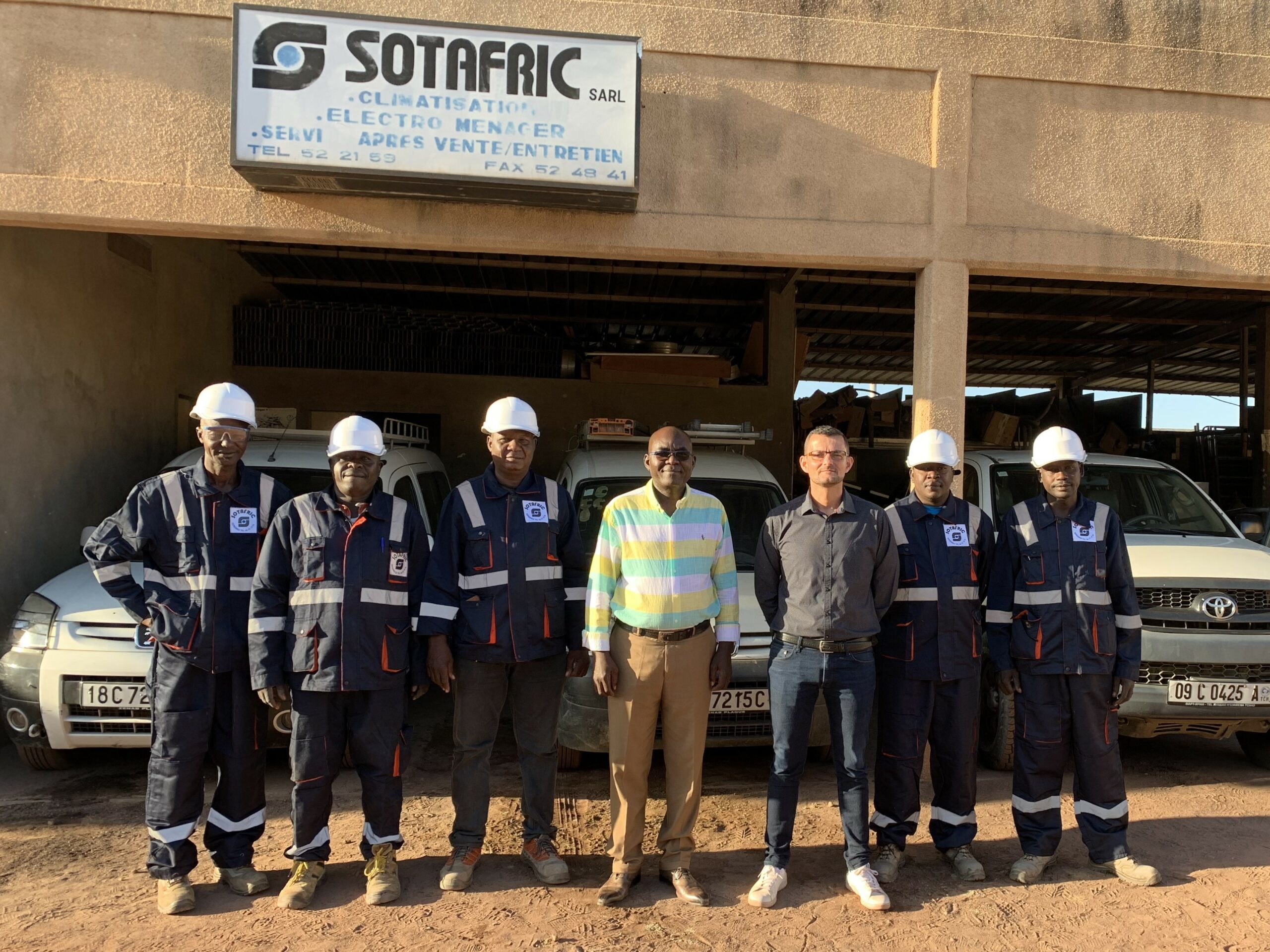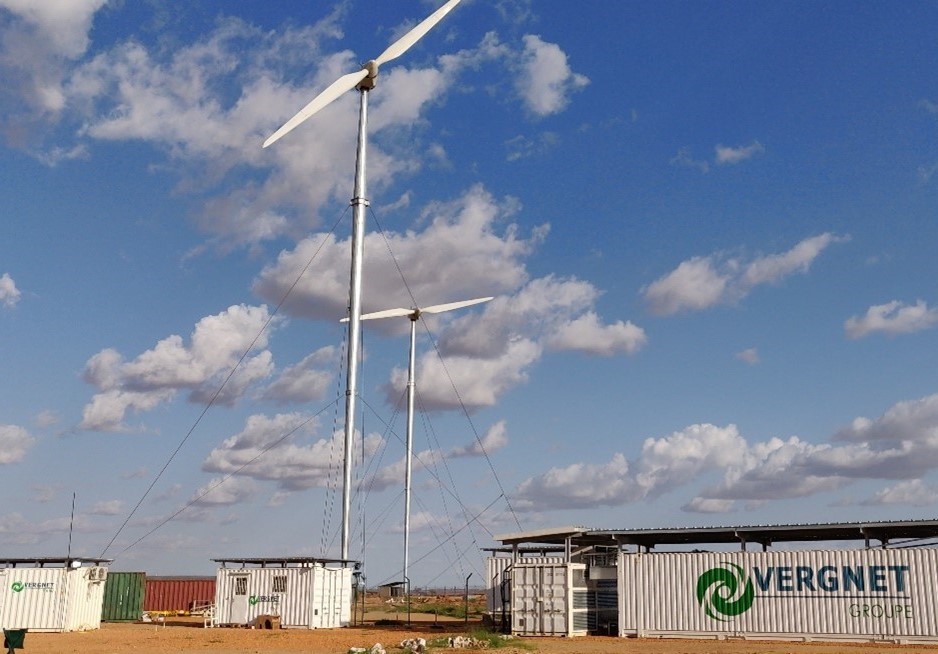 OUR DIFFERENT BUSINESS SEGMENTS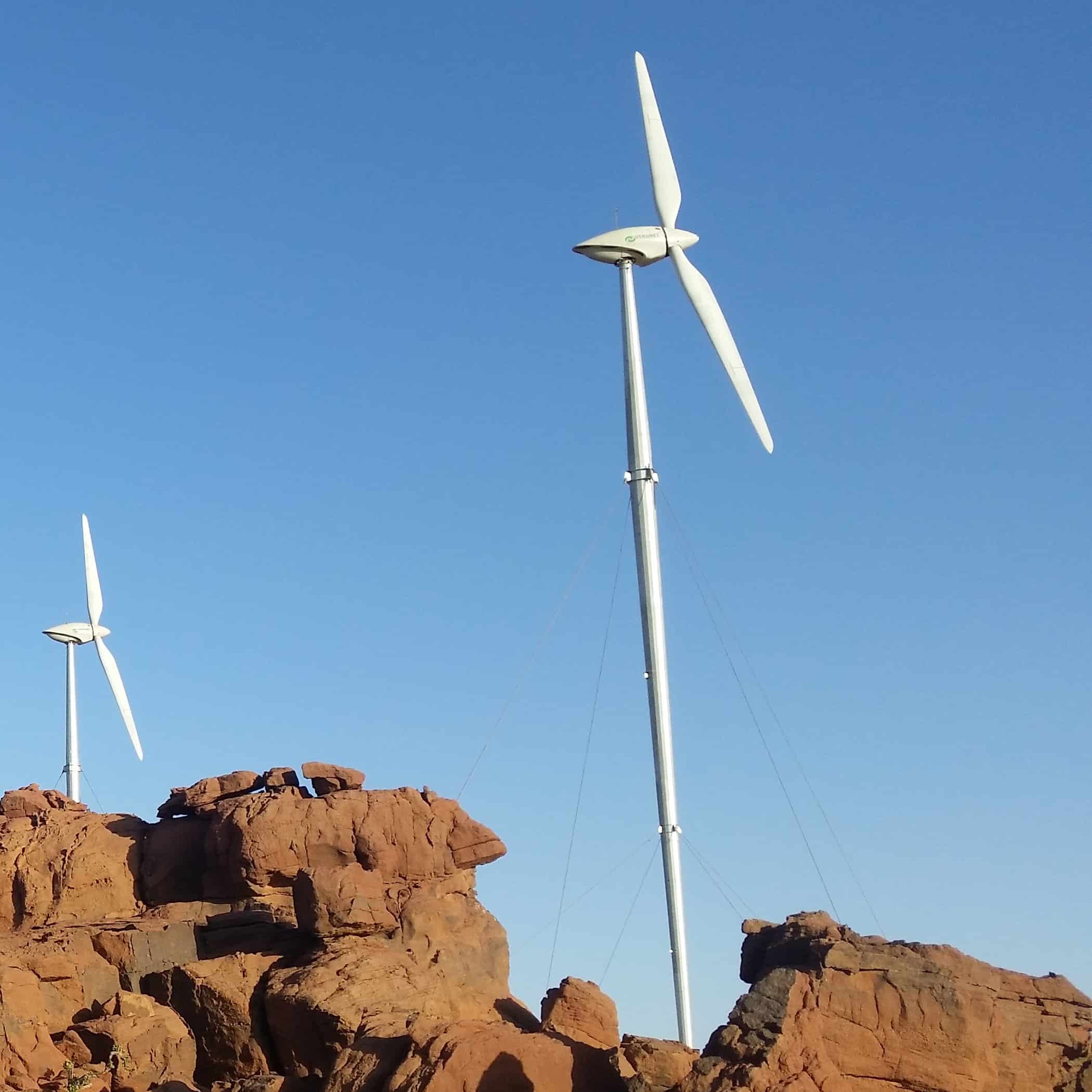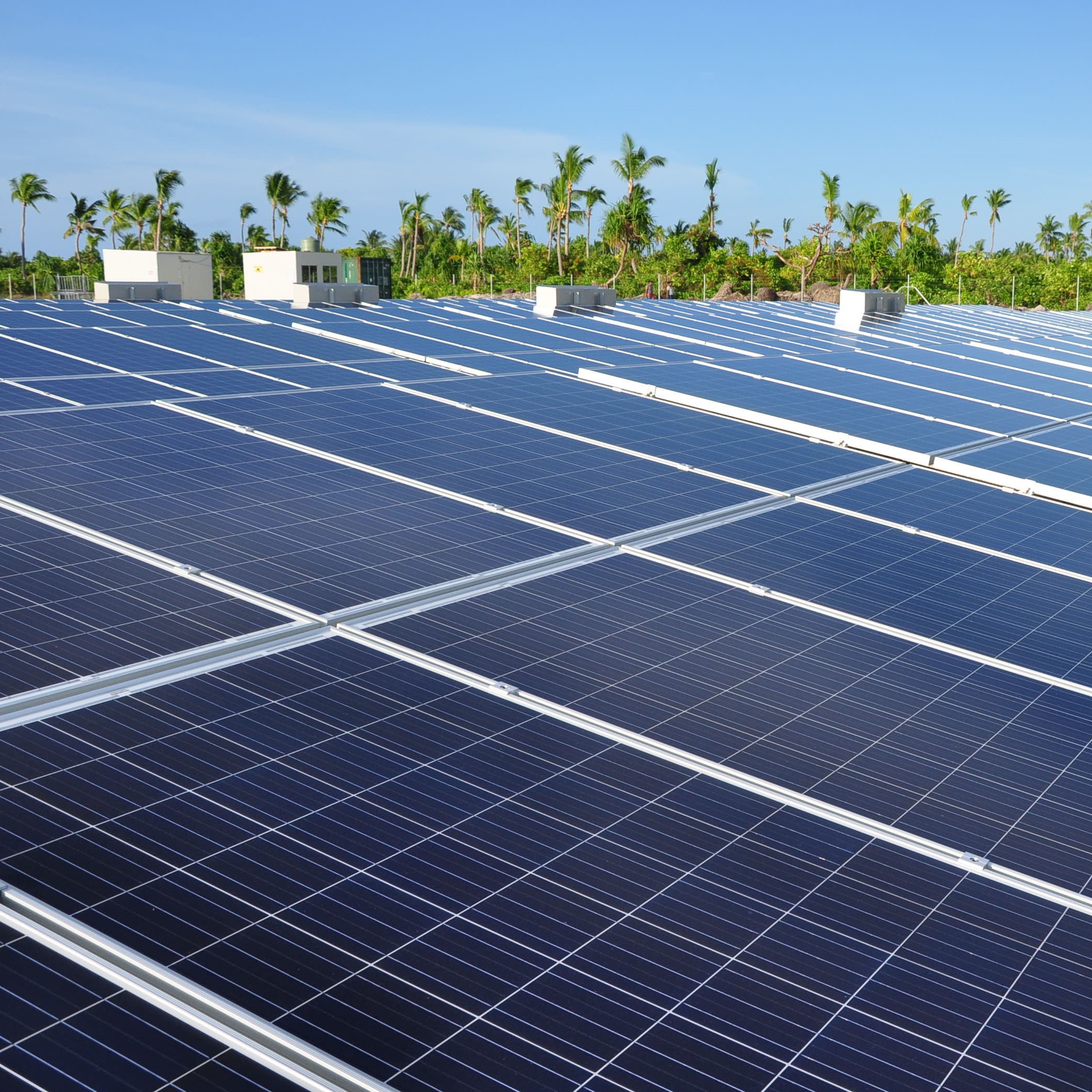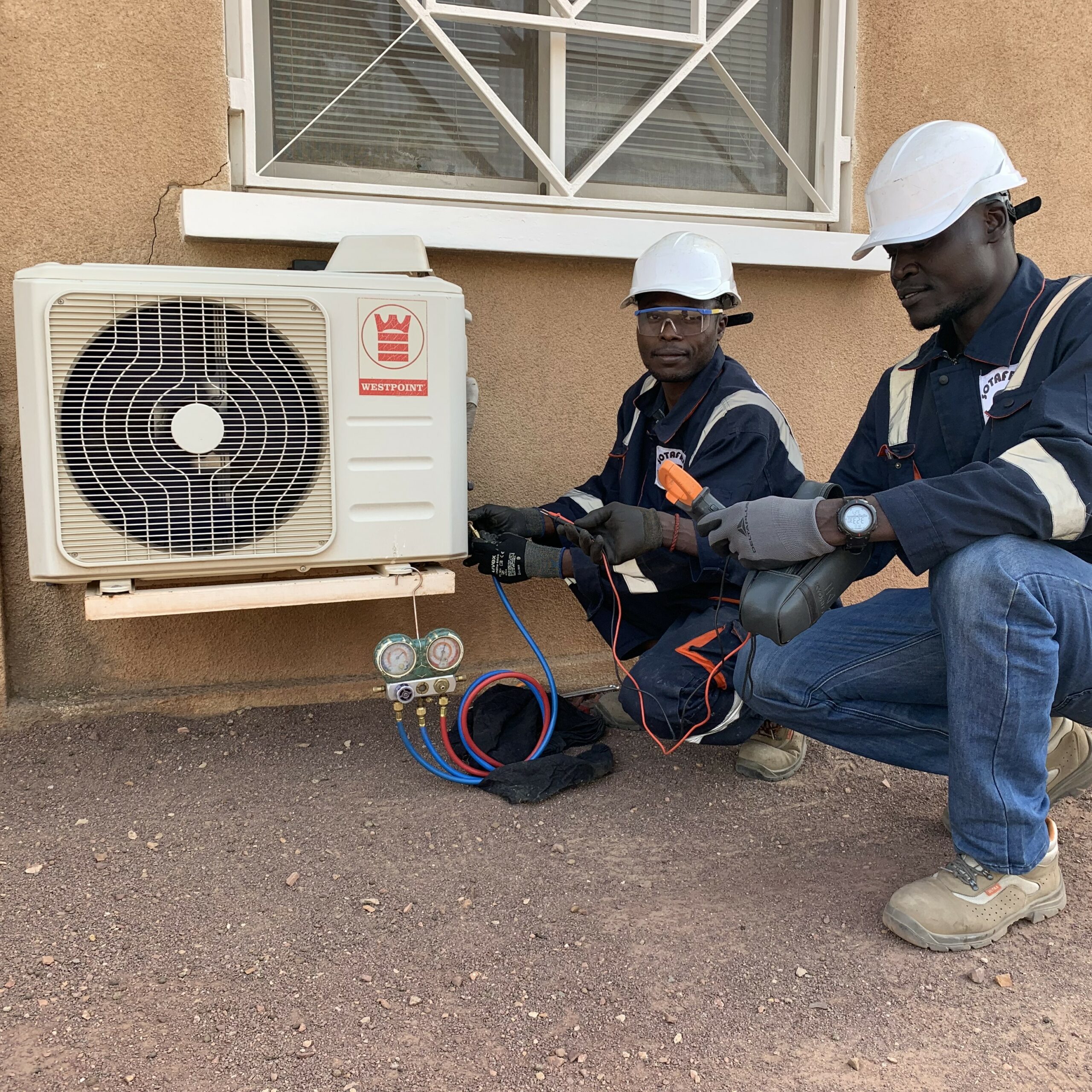 AIR CONDITIONING
AND PLUMBING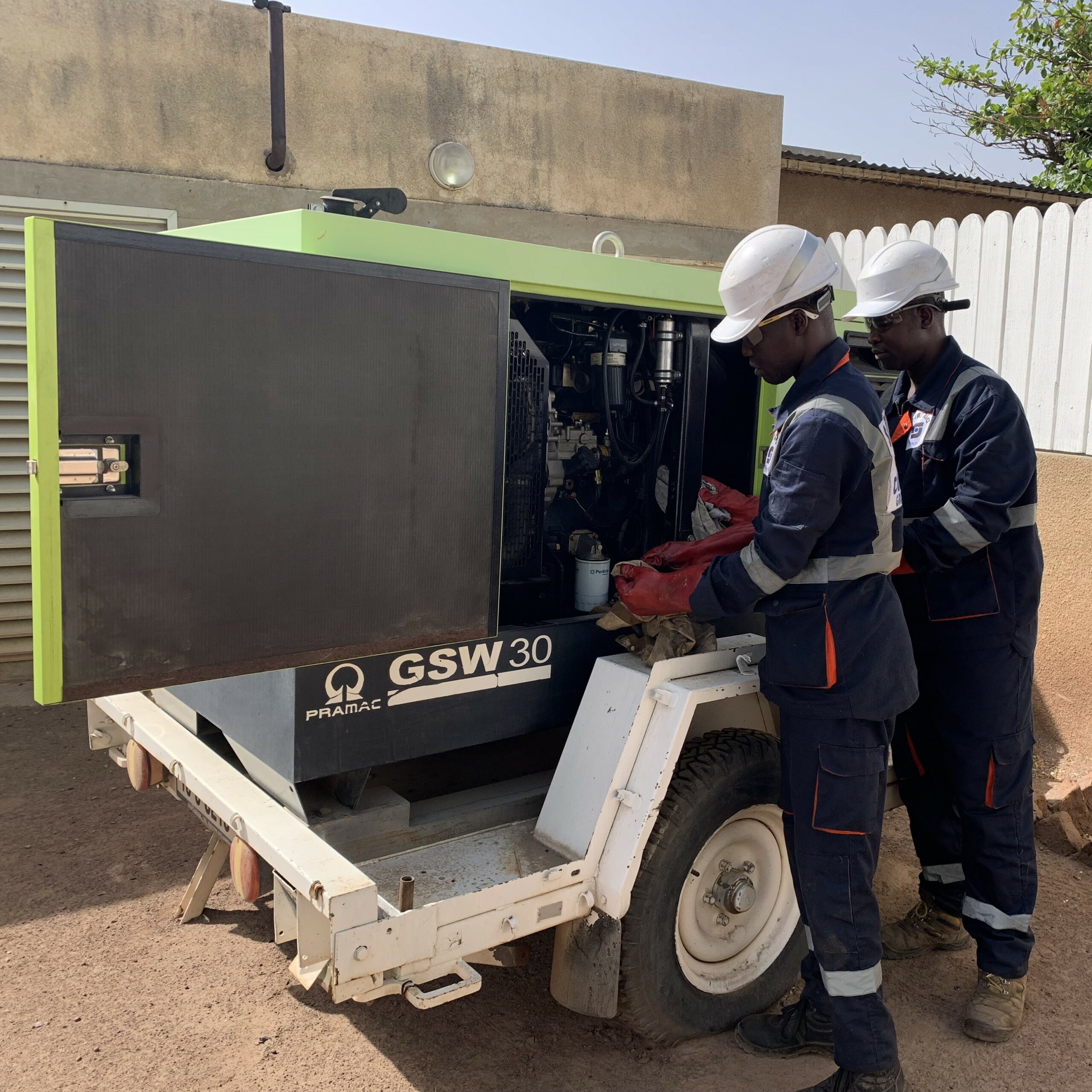 Telephone
+235 61.56.92.89
Jérôme GUIGNARD
Email
j.guignard@vergnet.com
Responsable de filiale
Address
BP. 3169, N'Djamena, Tchad