CONTRIBUTING TO YOUR
ENERGY INDEPENDENCE
PRESENTATION OF VERGNET PACIFIC
Established for more than 20 years in New Caledonia, the VERGNET PACIFIC subsidiary is a long-standing, dependable player in the New Caledonian landscape. Drawing on its experience as a wind turbine maintenance specialist and unique knowledge of Caledonian institutions, it is pursuing its strategy towards achieving local energy independence and is convinced that rewarding relationships are built on local services.
OUR DIFFERENT BUSINESS SEGMENTS
While its core business is the construction and maintenance of wind turbines, Vergnet Pacific's activities have been strongly geared towards engineering, resulting in the installation and maintenance of ground and rooftop solar farms.
The subsidiary also offers its services for the installation of seawater desalination kits and electric vehicle charging stations.
We have very recently become a producer of electrical energy from a rooftop photovoltaic plant.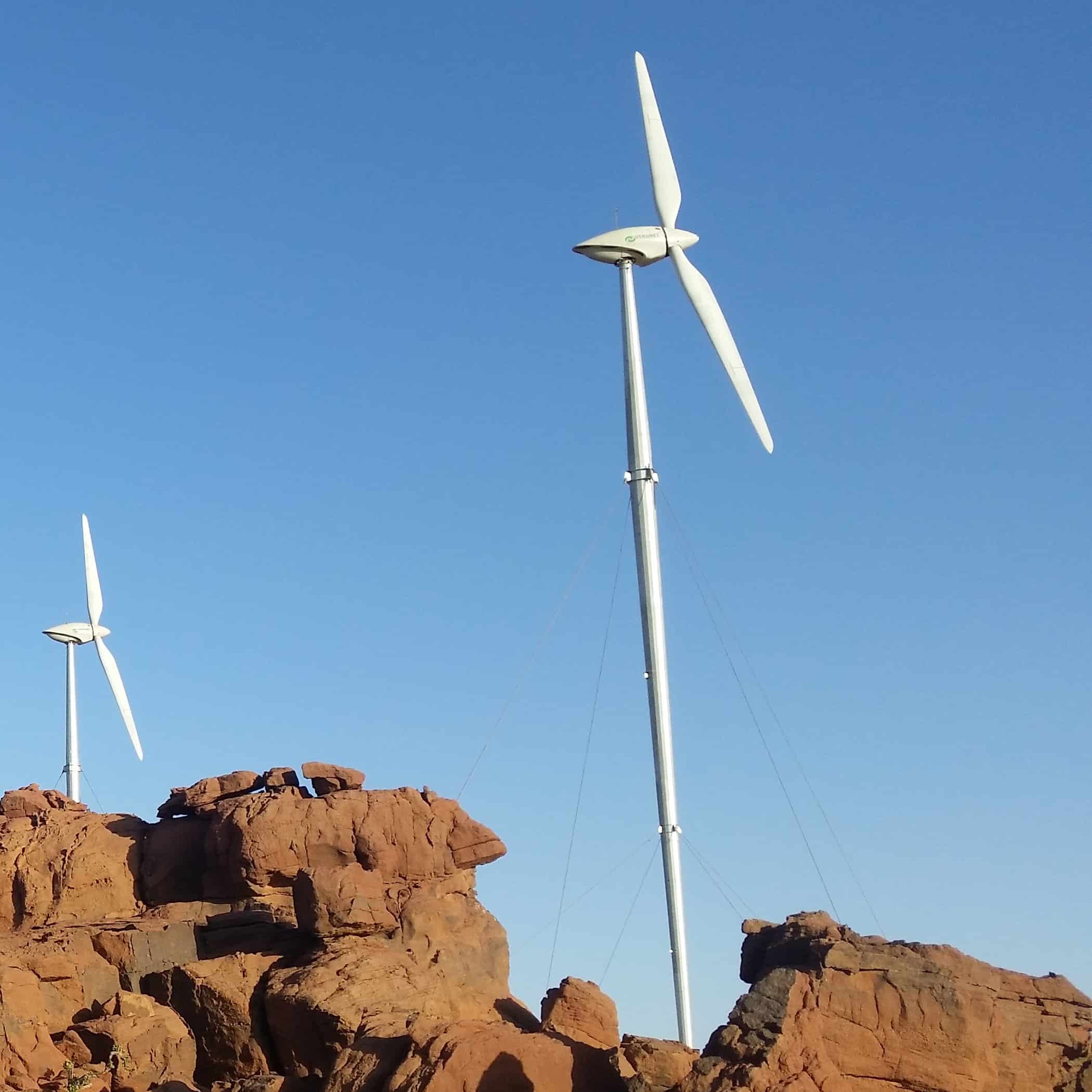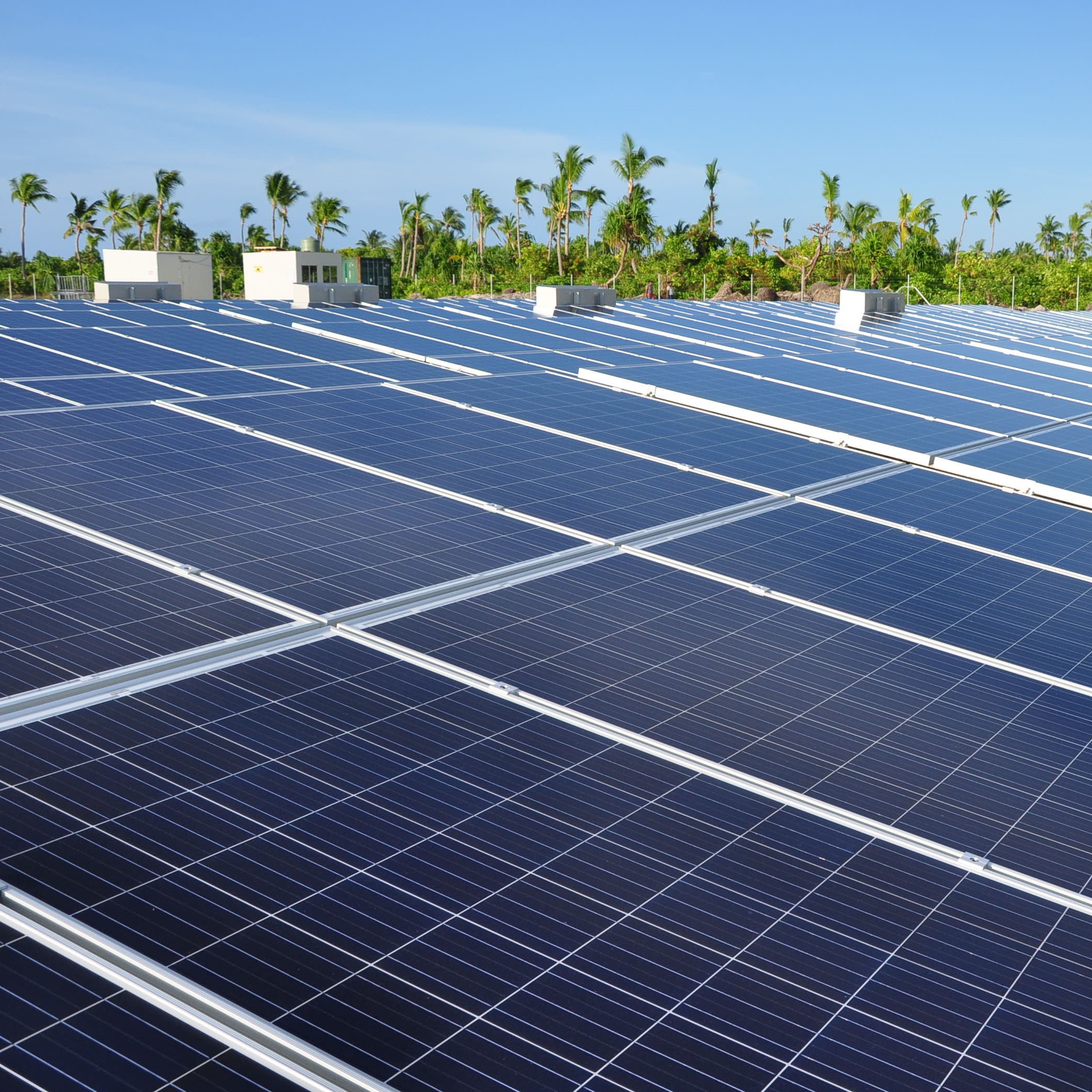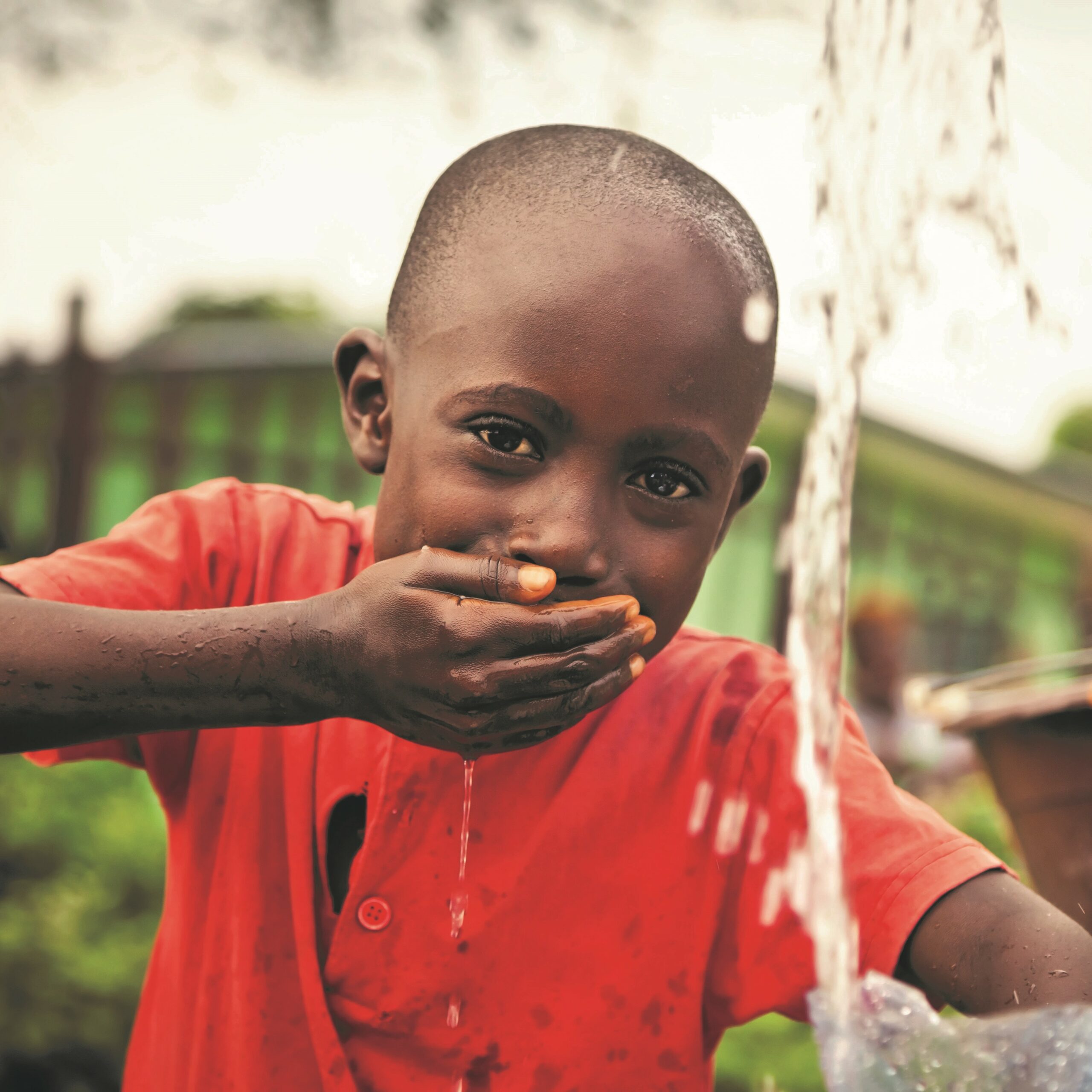 SEAWATER
DESALINATION KITS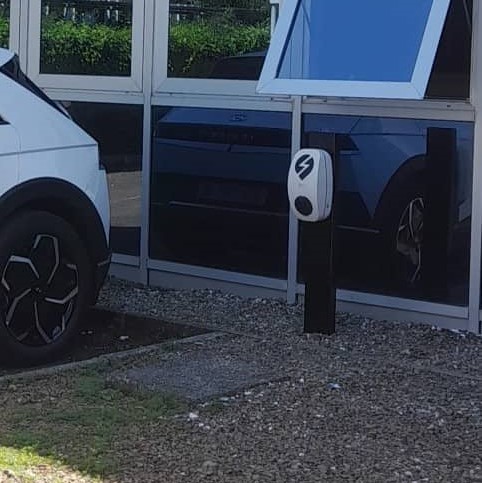 ELECTRIC VEHICLE
CHARGING STATIONS
Email
commercial.nc@vergnet.com
Address
79 RT1 – Auteuil _ 98830 Dumbéa_ Nouvelle Calédonie