BUILDING YOUR ENERGY INDEPENDENCE
THROUGH WIND POWER
Lowering the cost of energy
Guaranteeing the durability of equipment in extreme weather zones and easy maintenance without any specific lifting equipment.
We specialise in medium-scale tilting wind turbines with the GEV MP wind turbine (from 200 to 275 KW) designed and manufactured in our factories in France. Originally developed to withstand cyclonic conditions, our wind turbine solutions are ideally suited to remote, off-grid areas or extreme weathers thanks to reduced logistics and installation without heavy equipment.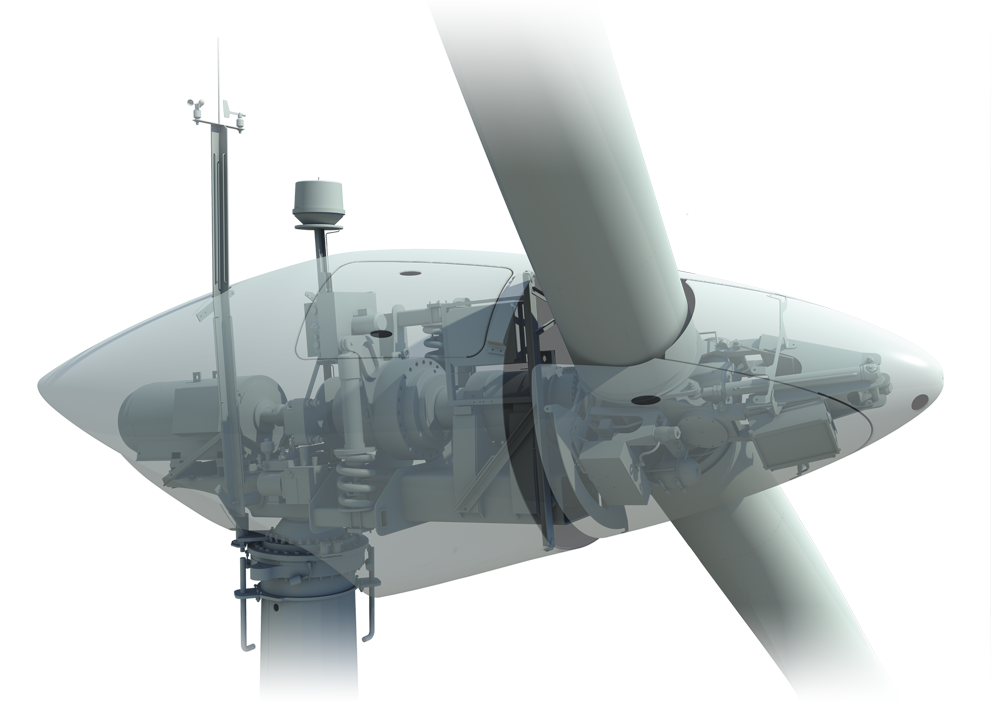 The GEV MP is both robust and lightweight. Designed around a tiltable guyed tower, it is very easy to transport, install and maintain, and is fully resistant to hurricane-prone areas.
In the medium-sized wind turbine segment, the GEV MP stands out for the quality of its power generation, and is particularly suitable to the requirements of small grids. These qualities have made the GEV MP and its variants a success. With more than 500 units installed on all five continents, it has established itself as the reference for medium-scale wind turbines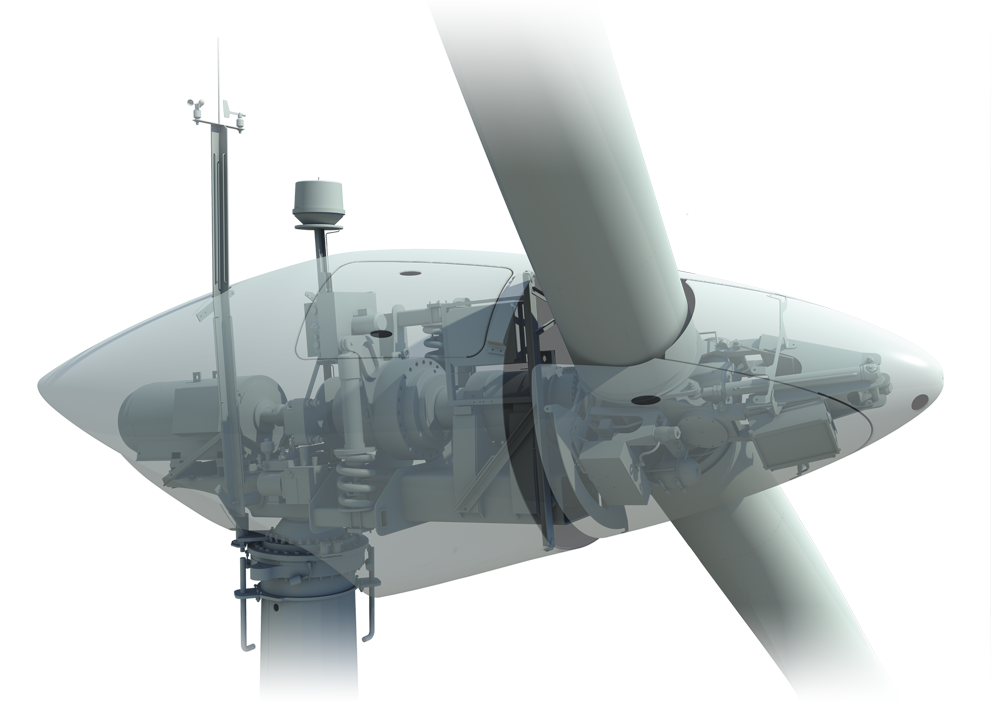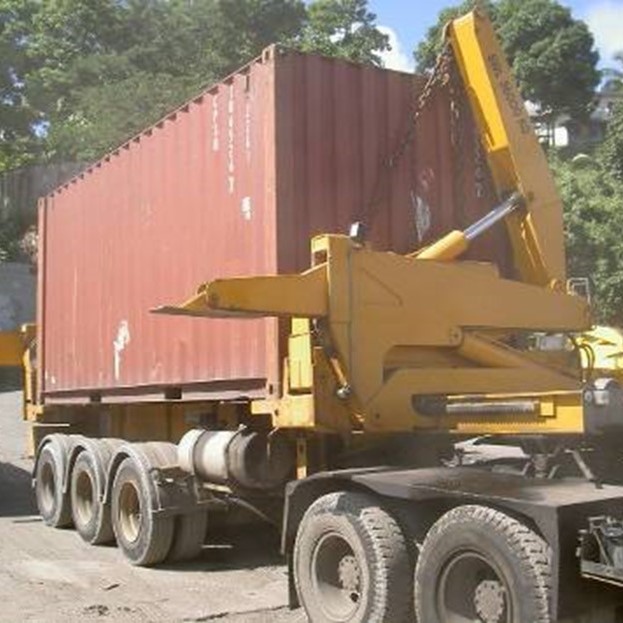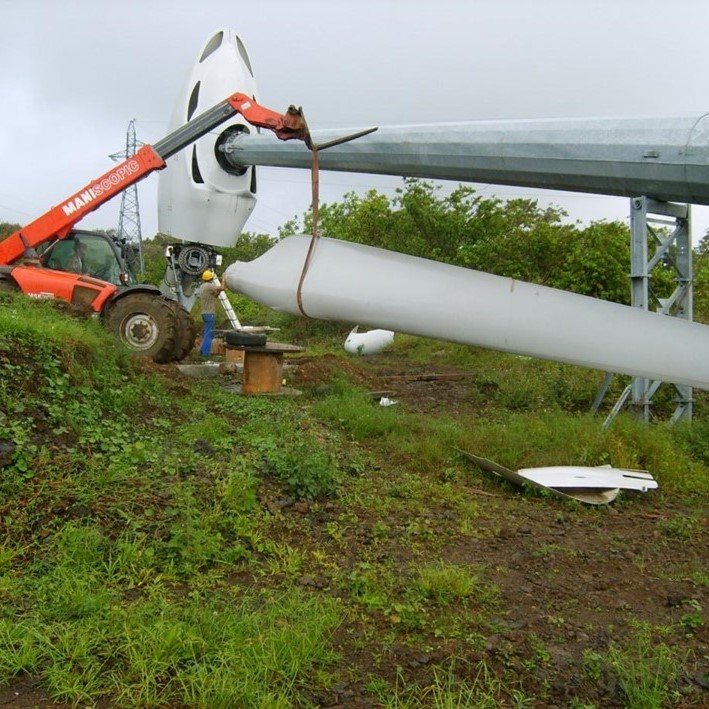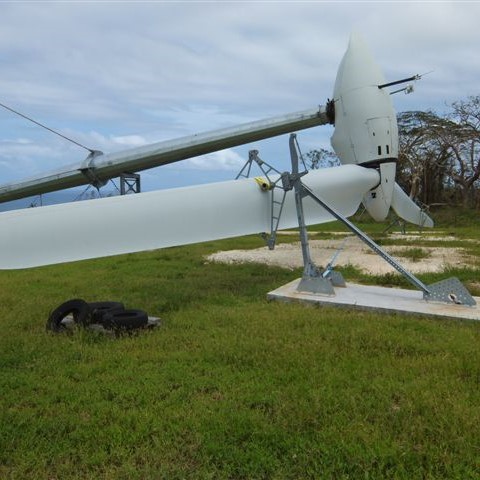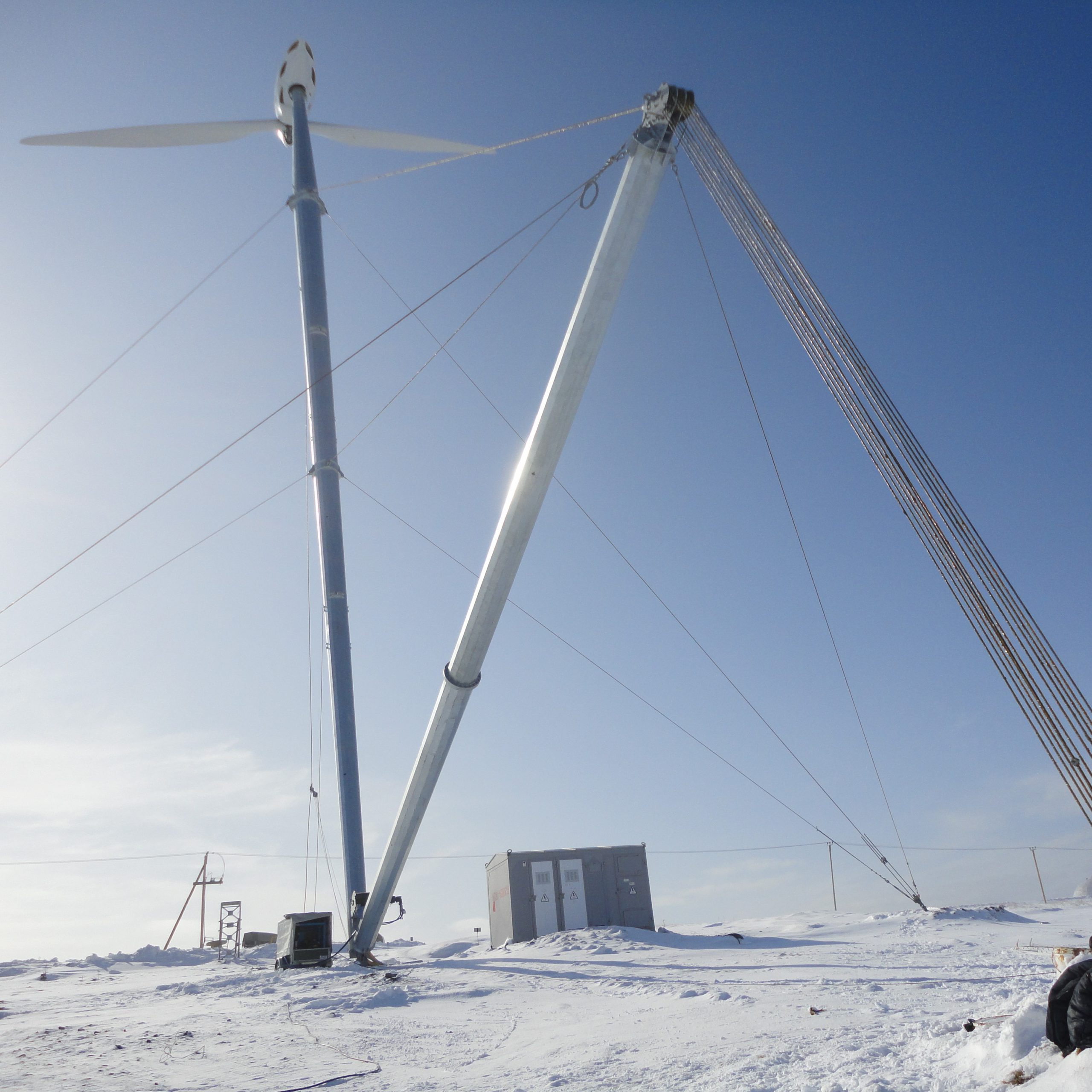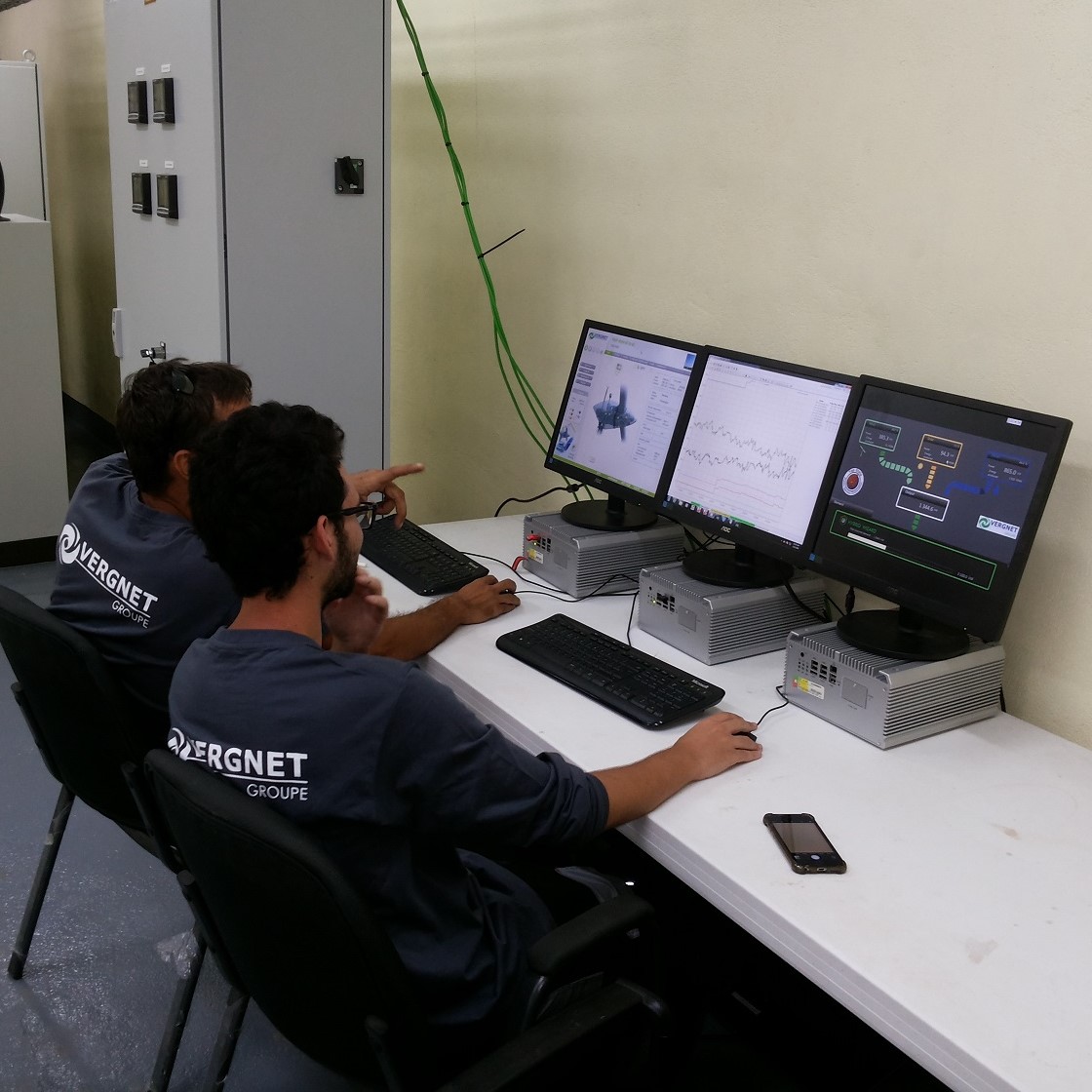 High yields for optimal ROI
Wind turbines are easy to install and maintain