CONTRIBUTING TO YOUR
ENERGY INDEPENDENCE
PRESENTATION OF VERGNET EUROPE & CO
Based in Ormes (near Orléans, France), Europe&co has 70 employees. The site houses the VERGNET group's head office and the production workshop for GEV MP wind turbine nacelles.
From design to final acceptance of the works, the VERGNET group's teams, with over 30 years of experience behind them, expertly manage all the stages of your renewable energy production project, whether it involves wind, solar or hybrid power.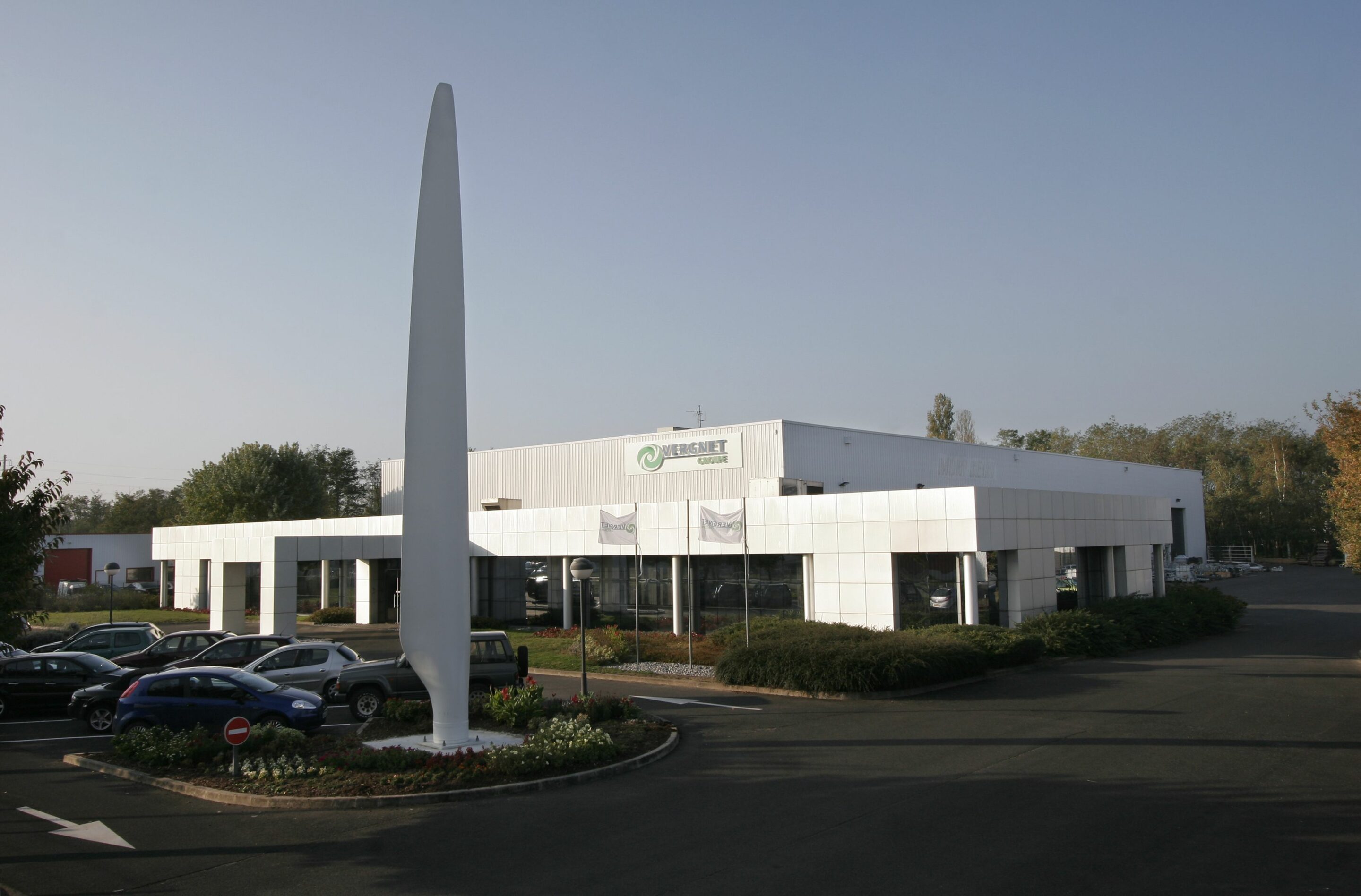 The Ormes site mainly produces nacelles, the "heart" and core component of a wind turbine. To that end, the teams receive all the components in the workshop, check them, assemble them and wire them according to established and validated processes. It takes 165 hours to assemble and wire a nacelle. Each generator is then checked and tested before being shipped. The team also handles supply of maintenance equipment and spare parts for wind and solar projects.
To date, the workshop has produced almost 1,000 nacelles, representing approximately 30 nacelles a year.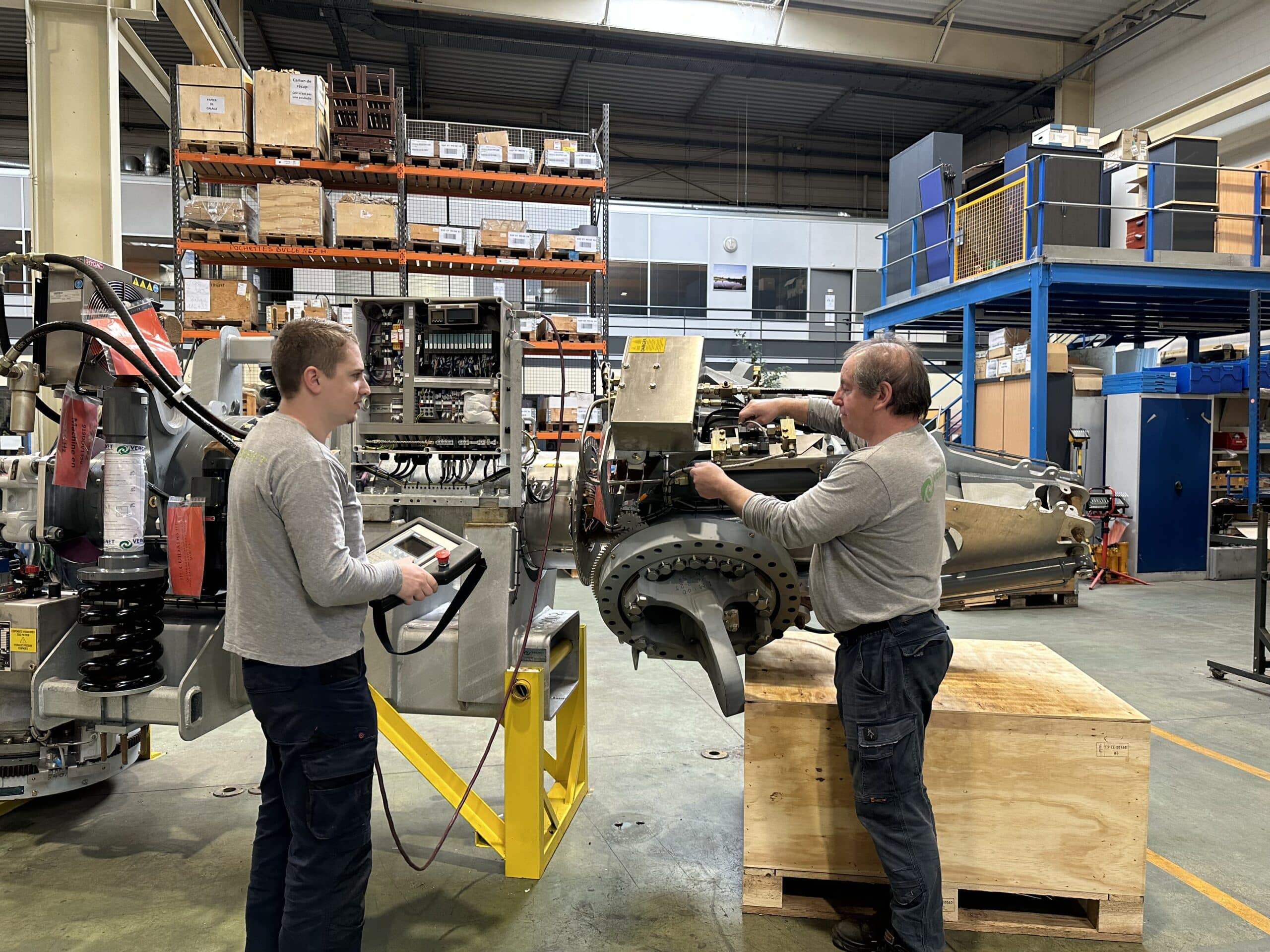 Wind power :
A leading provider of medium-scale wind turbines in cyclonic zones or extreme sites, with its GEV MP tiltable wind turbine (from 200 to 275 KW), developed so that it can be tilted down when hurricanes are forecast and fully containerised for easy logistics.
Solar power :
VERGNET carries out turnkey projects for photovoltaic power plants mounted on the ground, on sun shade canopies or on rooftops, on a global scale, drawing on its expertise in weak, non-interconnected or off-grid electricity plants.
Thanks to its experience working on solar projects worldwide, on complex sites, and supported by the recent law on the acceleration of renewable energy production in France, Europe&Co is focusing on the solar business segment in mainland France.
Given the shortage of photovoltaic installers and lack of training centres, Europe&Co decided to set up its own "Vergnet Académie" school at its Ormes site, in order to make the skills and expertise of its engineers available to as many people as possible and thus make an even greater contribution to the energy transition.
Hybrid Wizard™ Technology :
This innovative VERGNET technology offers full control of the integration of renewable energy production into weak or non-interconnected electricity grids, guaranteeing optimal operating conditions and maximising the share of renewable energy injected into the grid. Wind, solar, battery and diesel power, capable of integrating all energy combinations, the Hybrid Wizard™ makes the most of the resources available at any given time.
OUR DIFFERENT BUSINESS SEGMENTS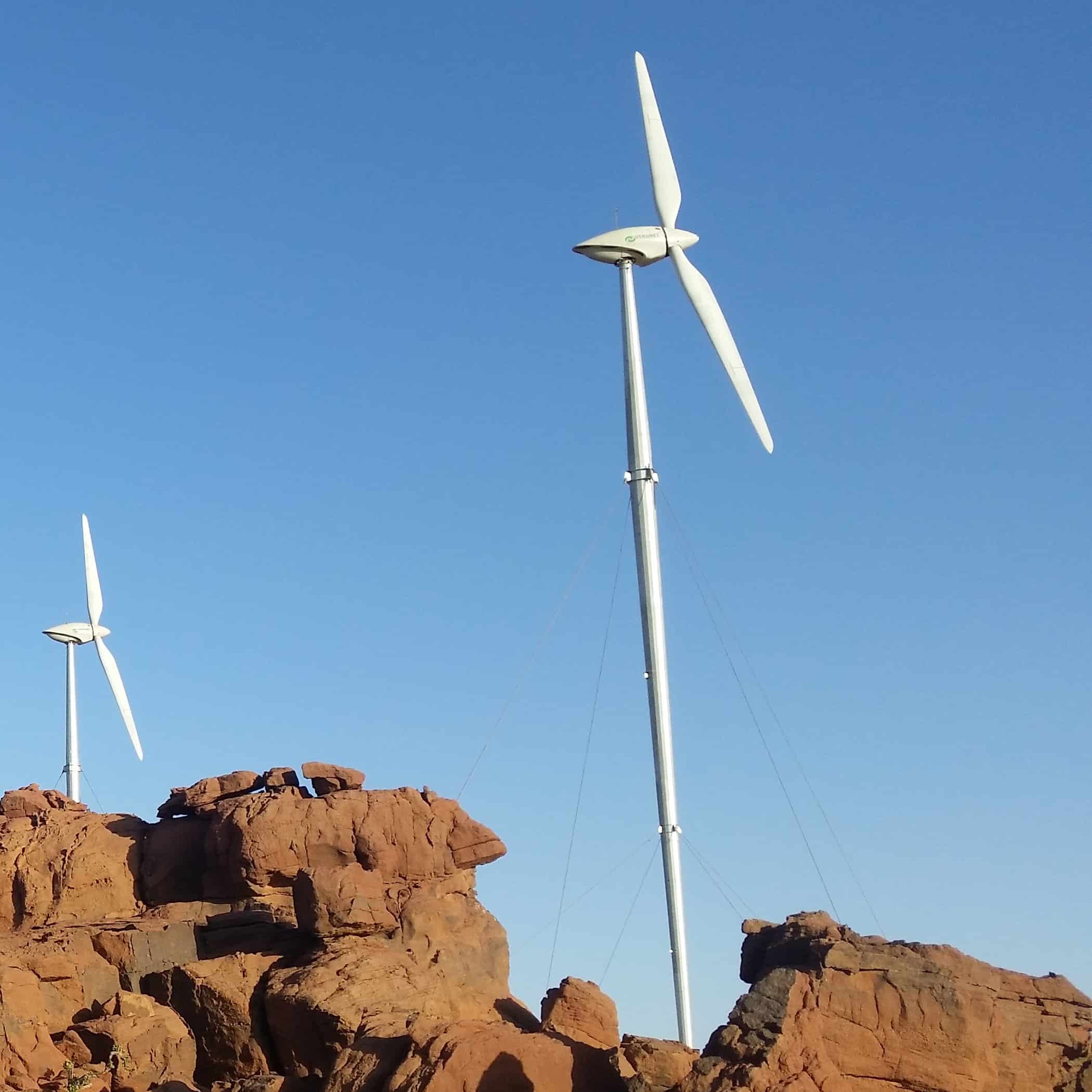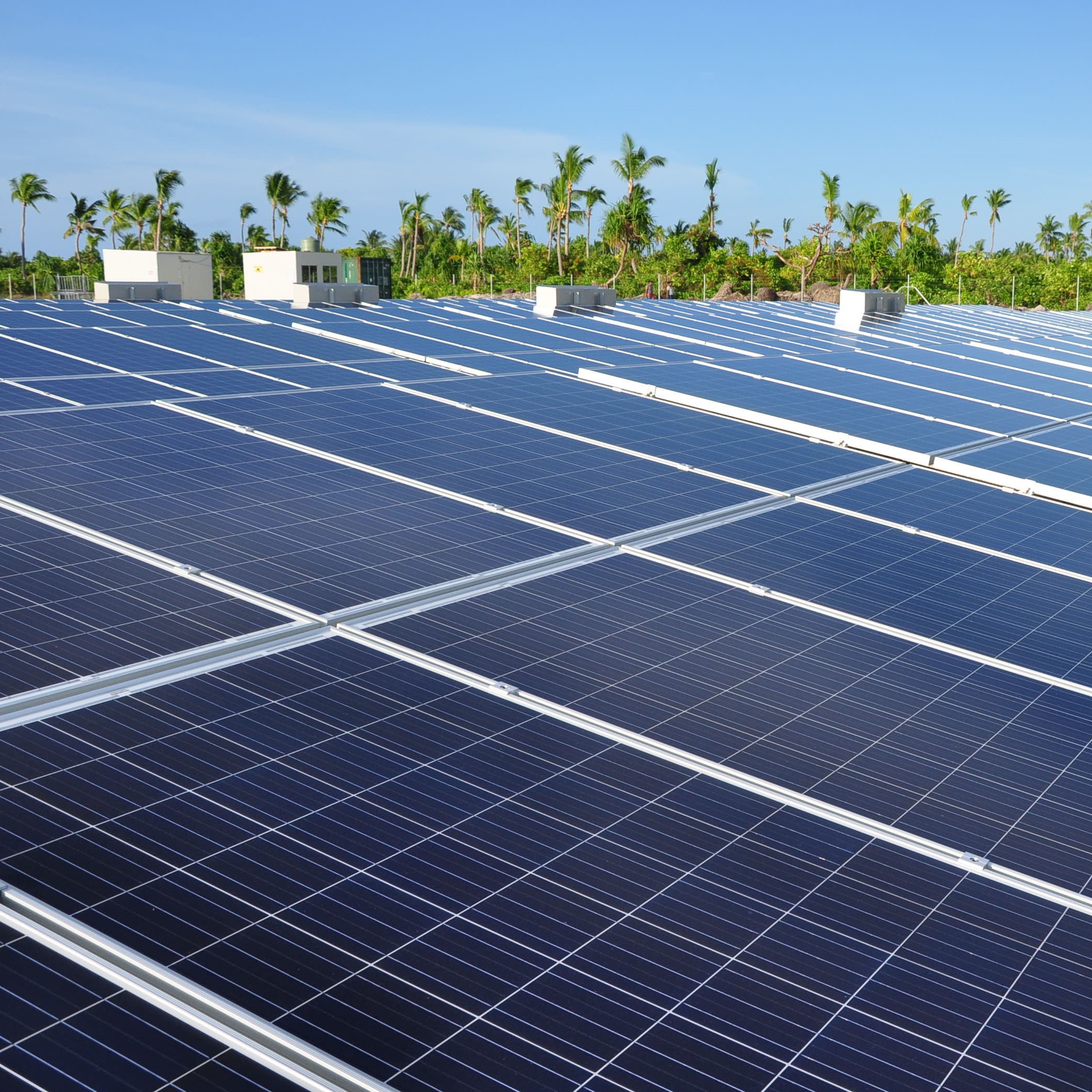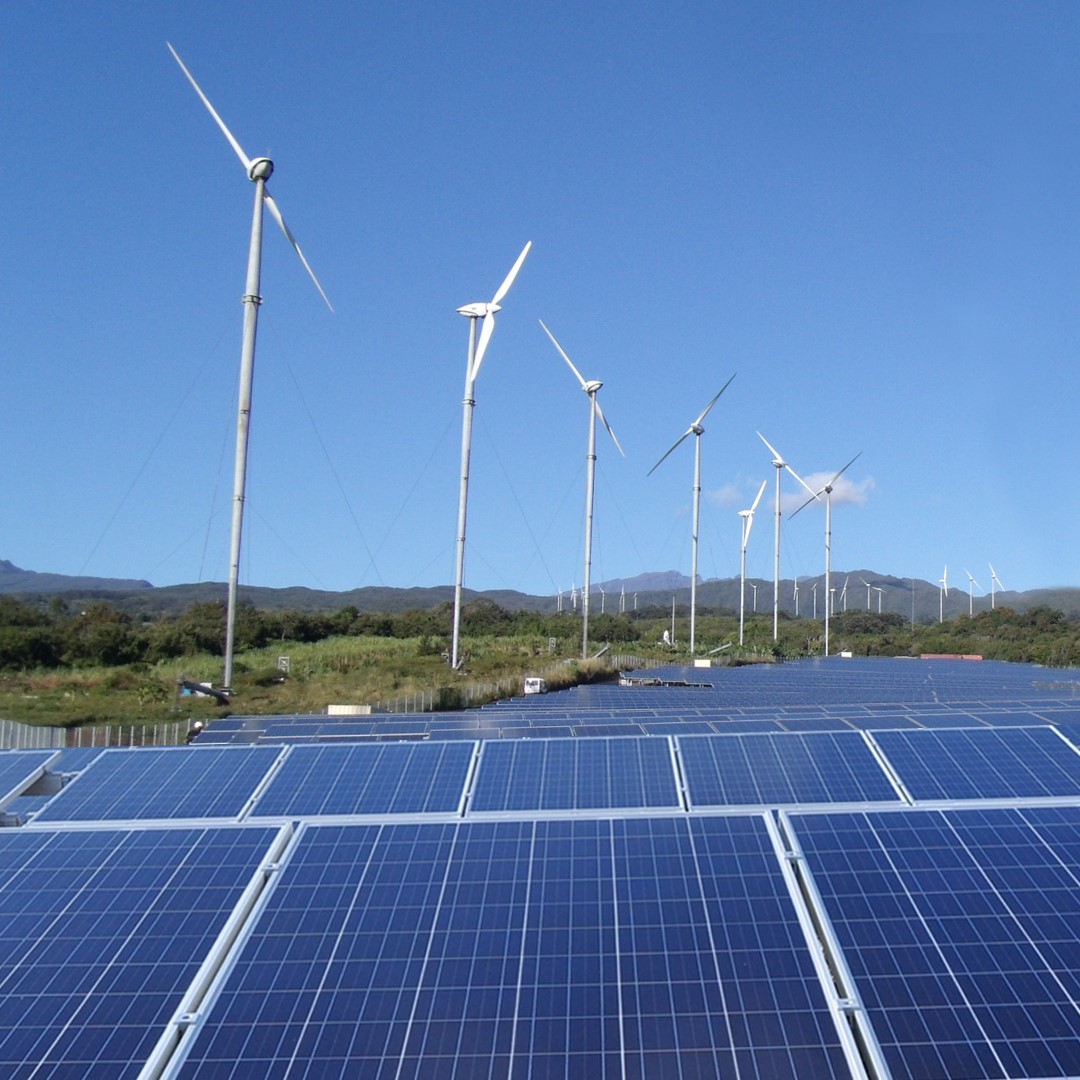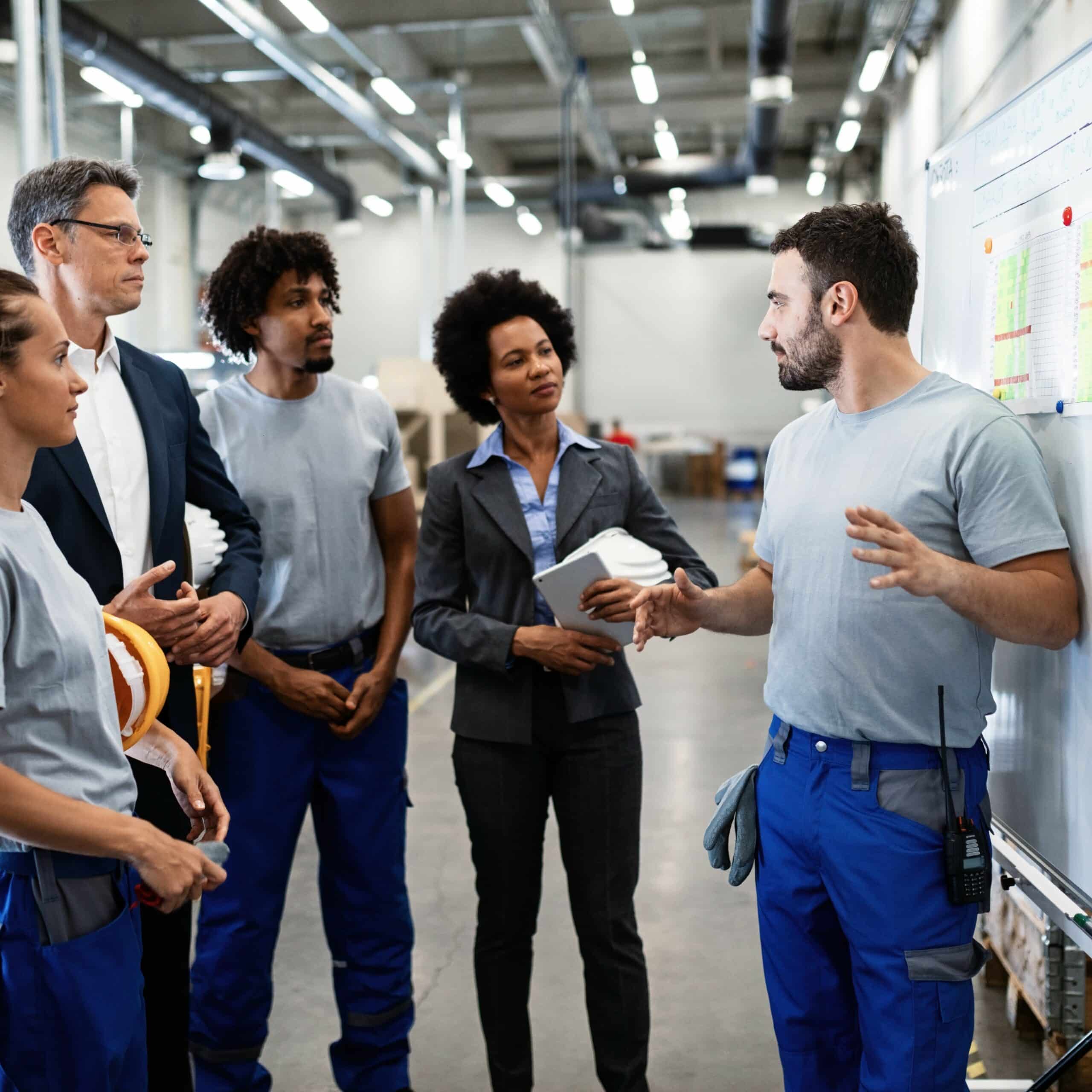 Accounting
comptabilite-fournisseurs@vergnet.fr
Address
12 rue des Châtaigniers 45140 ORMES, France